Car Loan Calculator
---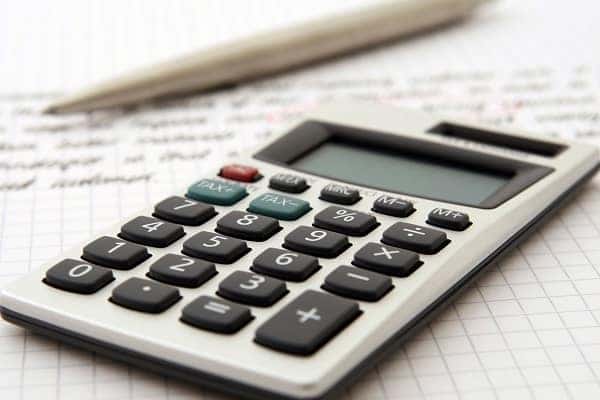 Calculate Your New Car Payment
Kendall Auto Alaska provides a car loan calculator for those wanting to estimate their future new or used car payment in Alaska. Simply enter your current vehicle's trade-in value and/or your desired down payment amount, the Kendall Price of the vehicle in which you are interested, and the term you would like your auto loan to be. You can play around with the numbers until you find the new car payment that works best for you.
Visit our Kendall Finance Center near you for more information about finance options and other helpful online tools that will help you make an informed decision while buying your new or used car. You can also apply for an Alaska auto loan with our online finance application. We work with all types of credit including problem credit, no credit, bankruptcies, and repossessions to help you find the right finance option for you and your budget. Our finance team cares more about the person behind the score than the score itself.
Used Car Payment Questions? We Can Help!
Begin by browsing our selection of new cars, trucks, and SUVs as well as our extensive selection of used cars for sale at our Kendall dealerships in Alaska. Once you find what you've been searching for, head on over to our nearest Kendall car lot and take that vehicle out for a test drive! Our Kendall Auto Alaska dealerships are located in Fairbanks, Anchorage, Kenai, Wasilla, and Soldotna. In the meantime, if you have any questions regarding your new or used car payment or have trouble locating the vehicle in which you are interested, please don't hesitate to give our sales team a call, contact us online, via chat, or text and we'll do our best to track it down for you.
We hope you find our car loan calculator as a useful tool in your hunt for your next car, truck, or SUV and we thank you for visiting Kendall Auto Alaska. We look forward to welcoming you to our Kendall family!