Auto Parts in Alaska
Whether you're looking to upgrade the look and functionality of your Ford F-150 or need a roof rack on your Subaru Forester, the Kendall Parts Centers at our Kendall Auto Alaska locations offer OEM parts to fit your lifestyle the same way they fit your vehicle–perfectly. Help protect your car and enhance performance, all while showcasing your personal style and making your drive even more enjoyable with replacement and aftermarket parts. There are so many ways to make it your own, so explore the possibilities available at our Kendall Parts Center near you. Performance enhancing, style reflecting, and vehicle protecting, our accessories and auto parts can make any Ford, Toyota, Volkswagen, or Honda your very own.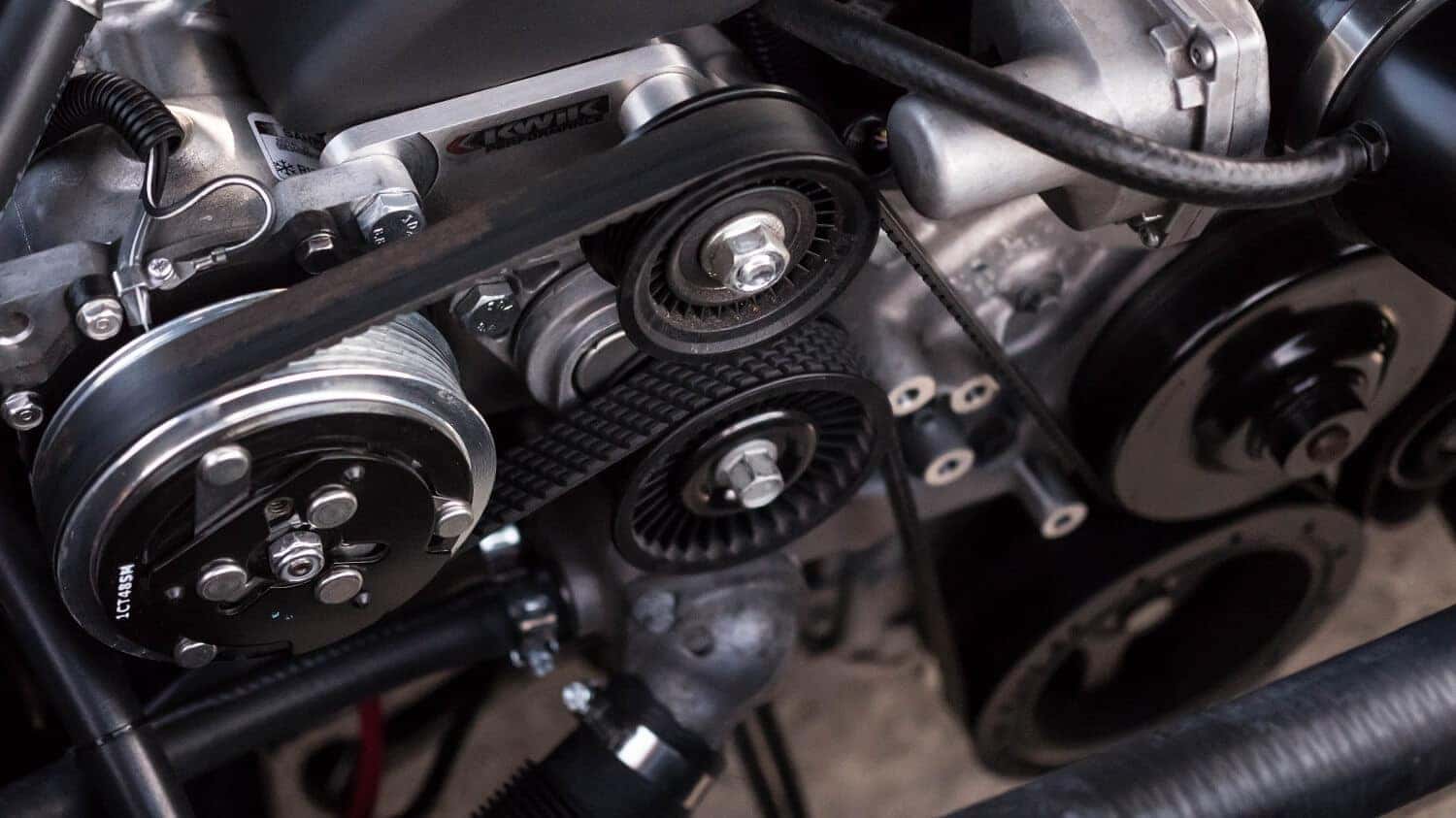 OEM and Replacement Parts:
Batteries
Wiper blades
Alternators
Headlights, taillights, and dome lights
Fuel and water pumps
Fan belts
Brake pads and rotors
Oil and air filters
Rear and side view mirrors
Electrical connectors
Tires
Plus a variety of spoke or hole/slot wheels in aluminum, chrome, alloy, powder coated, and more. We offer replacement parts to drivers in Anchorage, Soldotna, Wasilla, Fairbanks, and Kenai who want to customize their car, truck, or SUV.
Kendall Parts Centers are Ready to Serve All Your Needs
Shop and save on auto parts in Alaska with our parts specials. At Kendall, we love helping you save money, so you'll find monthly parts coupons and deals for your nearby Kendall location. If you don't see what you're looking for today, be sure to check back because we update them often.
Our Kendall Parts Centers maintain a comprehensive inventory of high-quality, genuine OEM parts. Our highly knowledgeable staff is available to answer your replacement parts inquiries. Should we not carry a part for which you're searching, we can always order it for you and receive it in a timely manner. If you have any questions regarding auto parts in Alaska, please feel free to contact us online by filling out our online contact form.
Choose Your Location
---